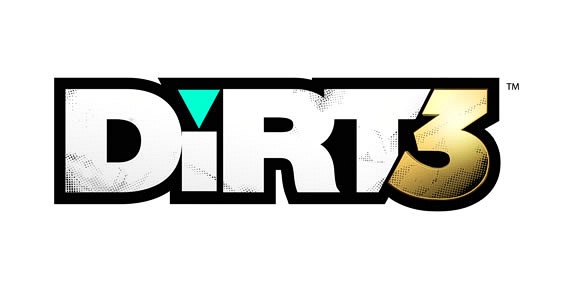 Codemasters, the developer behind Dirt 3, have just released a new Gameplay trailer of Dirt 3 which shows off a number of locations, weather, and night racing.
But it doesnt stop there.
Really J.Chill?
Yes, my clueless friend. Along with their new trailer, Codemasters released information on the Superteams Pack, which is a pre-order incentive at select retail stores. It contains four exclusive teams and unlocks 14 cars from the start for you to play with.

Unlocking the Texaco Racing Team, Brembo Racing Team, Team Yokohama and Mobil 1 Performance Team will allow players to be able to drive for those teams, boosting their driver rep and giving them exclusive team liveries. It will also give immediate access to a host of cars including the Ford RS200 Rallycross, Fiat 131 Abarth, Mitsubishi Lancer Evo X Jun and the iconic Lancia Delta HF Integrale.
SUPERTEAMS PACK
Bonus Events
Rockstar Superstars — Rockstar Transworld Clash — Season 1
Oakley Superstars – Oakley Pro Invitational — Season 2
Nixon Superstars – Nixon Gold Series — Season 3
Monster Superstars – Monster Energy All Star Showdown — Season 4
Texaco Racing Team
Ford Fiesta Open Class
Opel Manta 400
Monster Sport SX4 Hillclimb Special
Stadium Truck
Brembo Racing Team
Fiat 131 Abarth
Toyota Tacoma
Abarth Grande Punto S2000
Stadium Buggy
Team Yokohama
Lancia Delta HF Integrale
Renault Alpine A110 1600S
Mitsubishi Lancer Evo X JUN
Mobil 1 Performance Team
Audi Sport Quattro Rallye
Ford RS200 RallyX
VW Race Touareg 2
You can pre-order the game right now for the PS3, Xbox 360, and PC, but you better hurry because Dirt 3 arrives May 24th.
Source