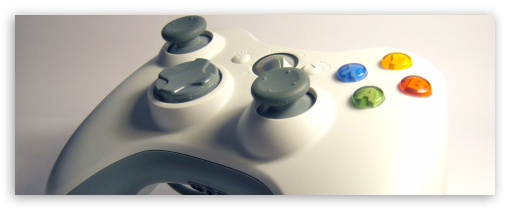 The successor to the Xbox 360 console is said to on desks at an unnamed Electronic Arts studio. At the moment they are apparently trying to get to grips with the tech before they start production on any games for the new console.




Both Microsoft and EA have declined to comment which means, unless declined, they have something to hide at the moment. Most analysts are predicting the we will see the next generation of consoles at some point in late 2012.
So what do you think, is it too soon for a new generation of consoles? Are you exited about this leak? What would you like to see in the next generation of consoles?
source
UPDATE:

EA president of communications Jeff Brown says
"
This story is a total fabrication – 100 percent not true,
"... looks like no new xbox afterall :/